What Can You Do to Make Your Nails Grow Faster?
Fingernails provide more than just a surface to paint. They protect the fingers, make it easier to grab things, and are a convenient way to scratch an itch.
Having longer, healthier fingernails can make the hands look better, and make it easier to type, play a musical instrument, or perform daily tasks.
Nail growth remedies will not typically make the nails grow faster. Instead, they prevent the nails from breaking, helping them look healthier and grow longer.Fast facts on how to make your nails grow faster:
Fingernails grow an average of 3.5 millimeters (mm) per month.
Various factors — including overall health, nutrition, and nail care — can affect growth rates.
No special lotion or nail polish can make the nails grow longer.
Stronger nails can grow longer because they are less likely to break or peel.
How fingernails grow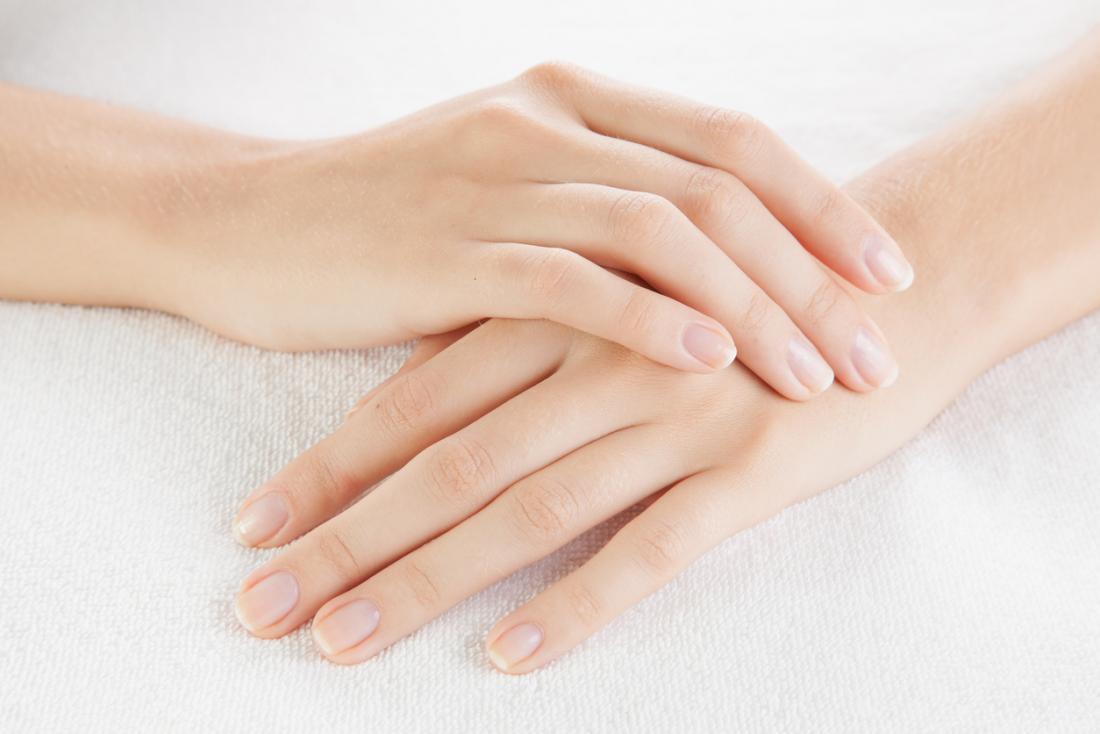 A healthy nail bed will ensure the nail plate itself grows properly.
Understanding how the nails grow can make it easier to make lifestyle changes that support nail health.
Nail plate
The hard part of the nail is called the nail plate. The nail plate, much like hair, is made primarily from a protein called keratin.
The nail plate is not made of living tissue, so it is not possible to improve the health of the nail plate. While it is possible to prevent breakage of the nail plate, nail health begins in the nail bed.
Nail bed
The nail bed is the tissue underneath the nail. If the nail breaks off below the fingertip, the nail bed can be exposed. This painful experience makes it clear that the nail bed is living tissue.
At the base of the nail is a structure called the nail matrix, which is where growth begins.
Long-term approaches to nail health support the body to keep the nail and surrounding skin healthy, enabling the nails to grow longer and stronger.
Myths about nail growth
The nail tissue is already dead by the time it is long enough to be painted, so painting will not affect growth.
It is also a myth that applying vitamins directly to the nails can help them grow. These remedies are unlikely to help. At best, they strengthen the nail and prevent it from breaking.
No specific nail polish, such as a gel or powder, can improve nail health. In fact, some products, particularly those that require harsh methods for removal, can even destroy nail health. The acetone used to remove gel nails can weaken nails despite the gel polish making them look strong and healthy.
Call Today
To find out more about the cost and benefits of my customized manicures and pedicures, contact Jen at 403-895-4264 or book an appointment today.